About Us/Our History
In the late 1950's, Spencer Pynn began working as a plumber in the Lockport area. When his sons, Bud and Dave, finished their military service, S.M. Pynn & Sons, Inc. was formed. Eventually, Spencer retired, Bud moved to Montana to start his own company and Dave continued on as sole owner of S. M. Pynn & Sons, Inc. Dave's son, Tim, started working summers and breaks during high school. Tim then attended SUNY Geneseo and graduated with a degree in accounting. After Tim realized he couldn't stand the thought of a desk job, he rejoined his father in the trenches.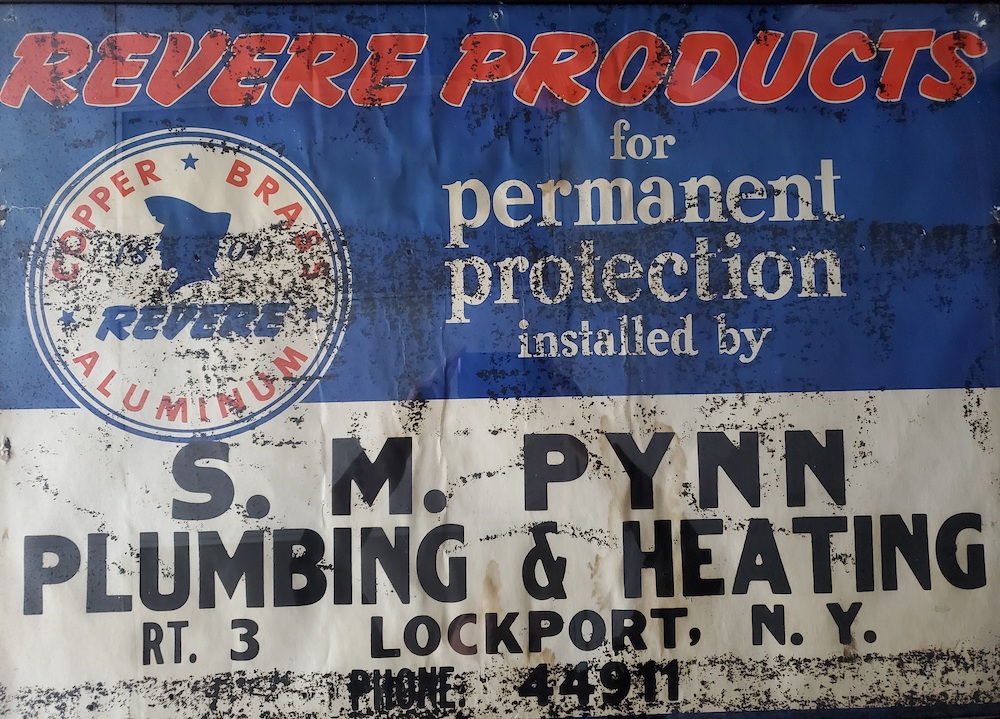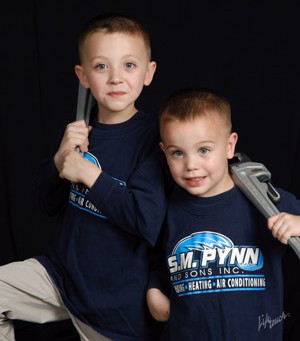 During his summers with Dave, Tim's intense training began. Not only did Tim learn technical skills, he learned the business model begun by Spencer; pride in workmanship, honesty and fair dealing.
As the third generation, Tim has assumed leadership in S. M. Pynn & Sons, Inc. Tim's use of new products, tools, technologies and hard work will ensure plumbing problems will be solved quickly and efficiently.